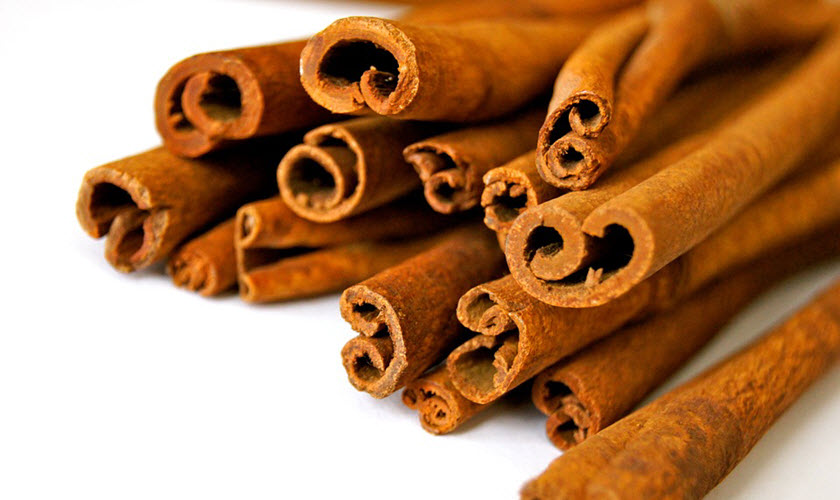 Cinnamon Raisin French Toast and Bananas Foster Topping
Date of Post: Apr 25, 2016
Make Mom smile first thing in the morning this Mother's Day with Cinnamon Raisin French Toast and Bananas Foster Topping.
French Toast Ingredients
1/2 C Brown Sugar2 c Fresh Eggs
1/2 C Sugar
Pinch of Salt
1/2 tsp Cinnamon
1 Tbsp Pure vanilla Extract
1 qt Half Half
16 slices Cinnamon Raisin Bread
Canola Pan Spray as needed ­
Preparation
1.) Crack eggs into a clean 3-4 quart bowl
2.) Add sugars, salt, cinnamon, and vanilla
3.) Combine with a whisk and then slowly whisk in half & half
4.) Preheat a large sauté pan that has been well coated with a pan spray on medium heat
5.) Completely submerge slice of bread in the batter for a few seconds to absorb the custard
6.) Place into the pan and cook on medium heat until lightly browned. Flip over using a turner and cook until the toast is golden brown and no liquid flows from the center of the toast when pierced
7.) Repeat with all toast and serve with butter and the bananas foster topping below
 Bananas Foster Topping Ingredients
1 C Brown Sugar
1 pt Cream
1/4 tsp Cinnamon
1/4 tsp Sea Salt
8 oz Butter
12 and 1/4 oz Smucker's Caramel Ice Cream Topping
2 Tbsp White Rum
4 Sliced Bananas
Preparation
1.) Bring cream, brown sugar, cinnamon, salt, butter, and caramel to a boil in a small pan
2.) Remove from heat and whisk in rum
3.) Lastly, fold in sliced bananas
Now that you've made a delicious treat, share photos of your masterpiece on social media with #FourWindsCasino or by emailing photos to social@fourwindscasino.com. Emailed or tagged photos could be featured on our Facebook, Twitter, Instagram, Pinterest, and Google+ pages!
The Culinary Team at Four Winds Casinos is dedicated to the art of preparing and serving delectable dishes. We enjoy sharing recipes with our guests and fans because we know you love our restaurants—which are some of the finest restaurants in New Buffalo, Michigan, South Bend, Indiana and the surrounding area. Four Winds Casinos offers fine dining at Copper Rock Steakhouse, modern dining with a twist at Kankakee Grille, and our popular Timbers Fast Food & Deli.